Houston is a top-notch travel destination where you can explore the depths of outer space, enjoy delicious cuisine, and learn about the rich history of Texas all in one visit. As you step into Houston, you're entering a world of adventure, from NASA's Johnson Space Center to the plethora of guided tours, Houston is truly a traveller's paradise. Travellers seeking a Texan experience need to look no further than Houston, a city filled with attractions, culture, and warm hospitality. 
Expedia is a travel platform specialising in flights, lodgings, rental cars, and travel-related packages. You can also explore a sundry of fun activities and guided tours here! So, if you are ready to plan out your itinerary in Houston, then keep reading to find out more about attractions in Houston. 
Top places to visit in Houston
If you are looking for the most popular attractions in Houston, Texas, then here are a few suggestions to help you out!
1. Space Centre Houston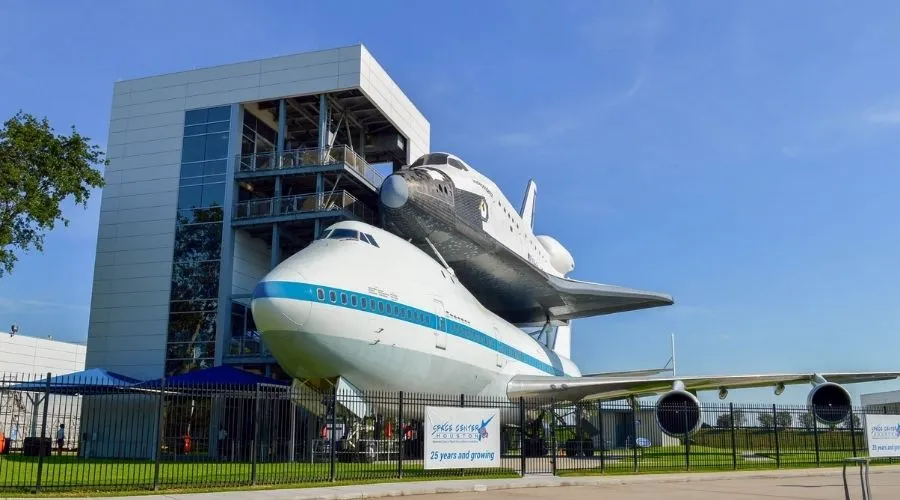 One of the most popular attractions in Houston, the Space Centre Houston has created a strong impression, especially for space lovers. This is one of the most important places in Houston with historical significance. In this center, you can see the costume gallery or else the capsules and space shuttles. Get a glimpse of the majestic universe way beyond the Earth.
---
2. Houston Zoo
See diverse wildlife at the Houston Zoo. You will not only see the amazing animals, but you can feed some of them, see the professional demonstrations conducted by the zookeepers, and visit the children's water park. There are both outdoor areas and indoor exhibits for you to explore. You can also try out the 4D cinema and watch popular movies.
---
3. Kemah Boardwalk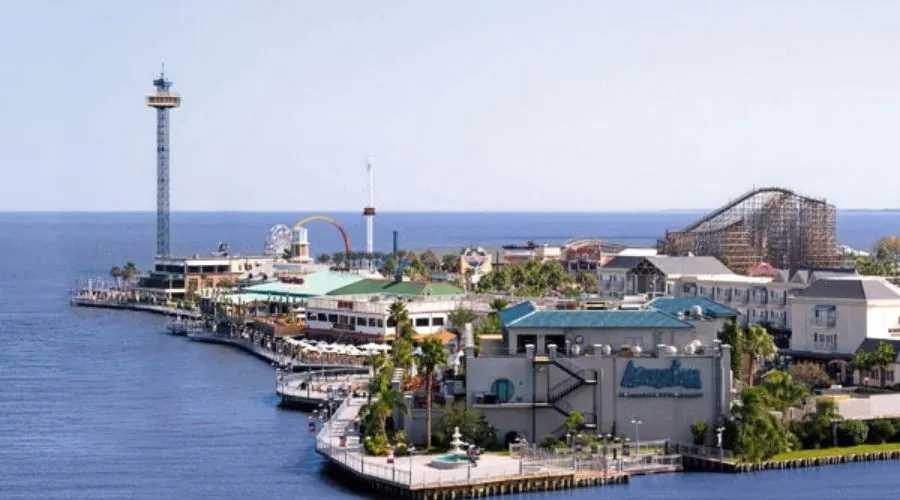 The Kemah Boardwalk is the place to explore the diversity of Houston. You can visit the arcade for some fun rides. Try the variety of foods available and enjoy the live music and ambiance. This is the all-in-one place that features everything one will want to enjoy a fulfilling trip. Besides that, there are numerous other nearby attractions to try out.
---
4. Downtown Aquarium
Get a glimpse of the stunning marine life this aquarium holds. A lot of these sea creatures are from different corners of the world, showcasing diversity and uniqueness. There is an outdoor recreation area for those who want to hop on the fun rides and enjoy. There are food outlets available, so if you didn't carry lunch you don't need to worry!
---
Popular activities and attractions in Houston for different interests! 
1. Culture and history enthusiasts
If you have always been interested in the history of different regions, then the attractions in Houston have that covered for you. From guided tours to museum options, there are many ways to get acquainted with this place's history.
---
2. Food and drinks
Houston has plenty of gastronomy options for you to try out. If you are into drinks, then you'll love the brewery-based tours available. You can opt for beer tastings, bar tours, and fun food tours with other travellers.
---
3. Guided tours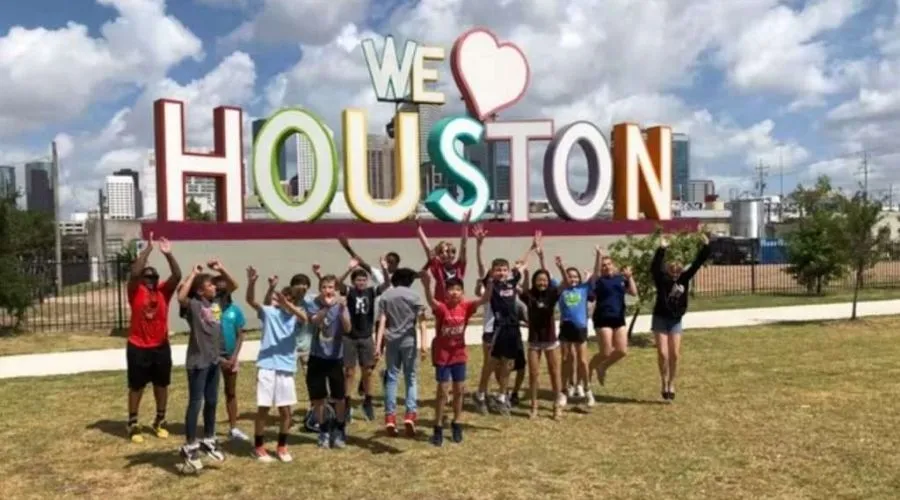 If you want to enjoy private or personalised tours to get a customised experience of Houston, then there are plenty of options for that. Private and self-guided audio tours allow individuals to explore the city in a personal and convenient way.
---
4. Adventure
Adventurous travellers will love this one! If you want to take part in outdoor activities in Houston, then you can consider haunted houses or ATV rentals. Bring out your horror side and explore the magnificent horror houses. Or, put on your adventurous boots and go drive on the fun mud trails at the ATV rentals.
---
5. Nightlife and concerts
Many party spots and concerts are happening in Houston. Attractions in Houston are always brimming with exciting events and party scenes, so if you are here to explore the party life of Houston, then you are in for a thrilling experience.
---
Conclusion
Houston is a place where diverse attractions and a lively culture provide a spectacular travel experience. Houston's captivating travel offerings make it a destination worth exploring, leaving you with a lasting impression of this magnificent city. Houston's unique charm and array of activities beckon travellers to return again and again. If you have been considering a visit to the attractions in Houston then Expedia has got you! From itinerary planning, and bookings to accommodations, you can do it all here. 
For more information, visit Xprrtupdates. 
FAQs